Modern Love
Posted on November 18th, 2020
I am so excited to share with you our new collection of bridal jewellery called "Modern Love."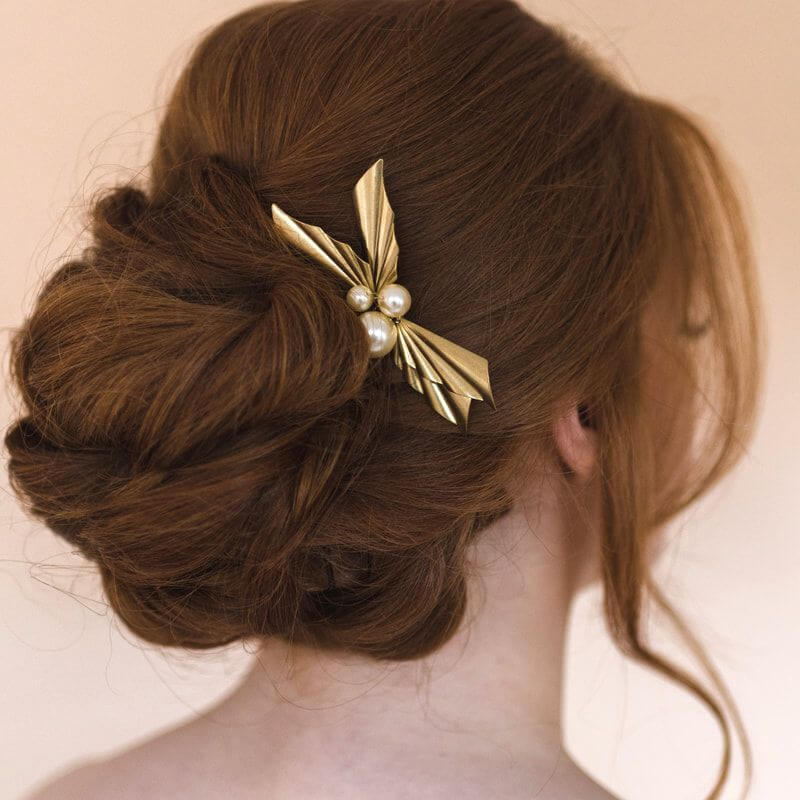 Modern Love, designed in England, is inspiring in design and empowers the wearer with mantra's of love.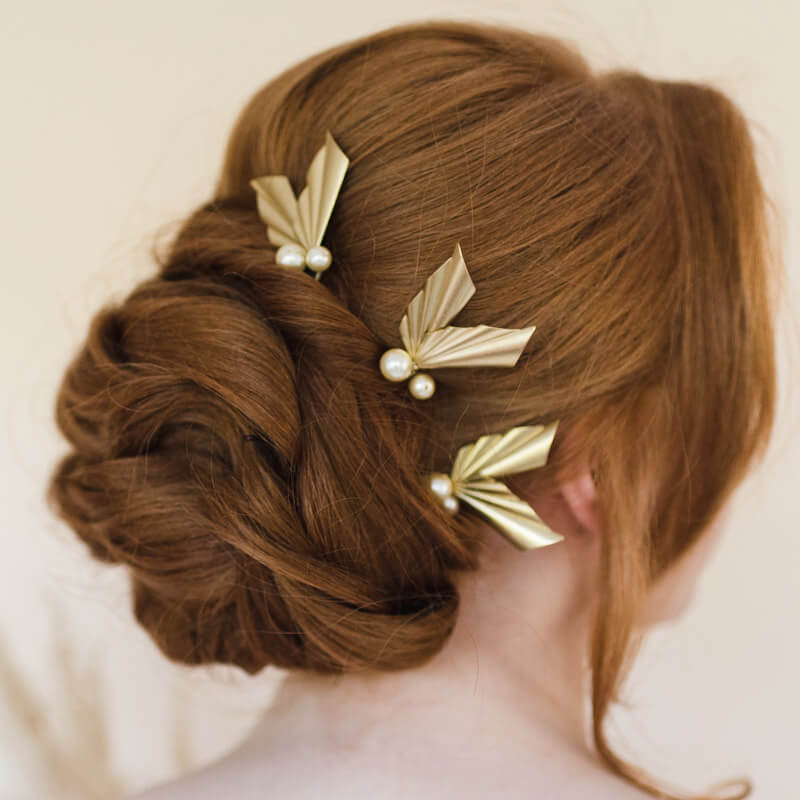 These glittering and sparkly pieces are a symbol of happiness, nurturing and new beginnings. Inspired by the blissful islands of Fiji with its dense tropical rainforest, powdery white beaches and authentic culture our pieces reflect a freshness and fragility that modern brides will love.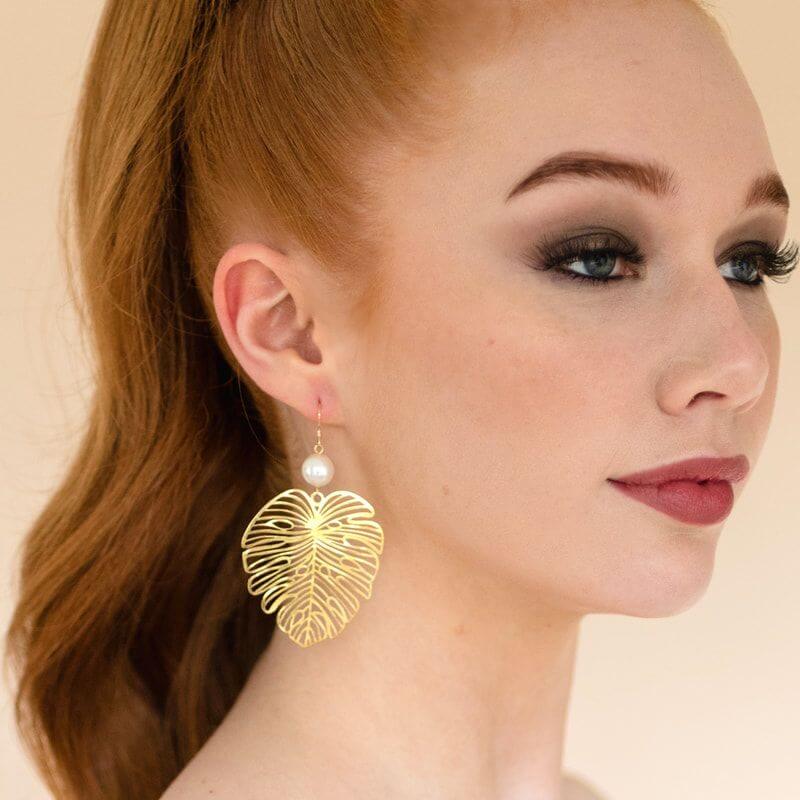 So if our casual, unfussy accessories are just what you are looking for pre-order your pieces now.
Cheers
Rhonda
Other stories