New Capsule Collection
Posted on August 15th, 2020
So excited to share a sneak peek at some of our new designs. They're so good you're going to want them all!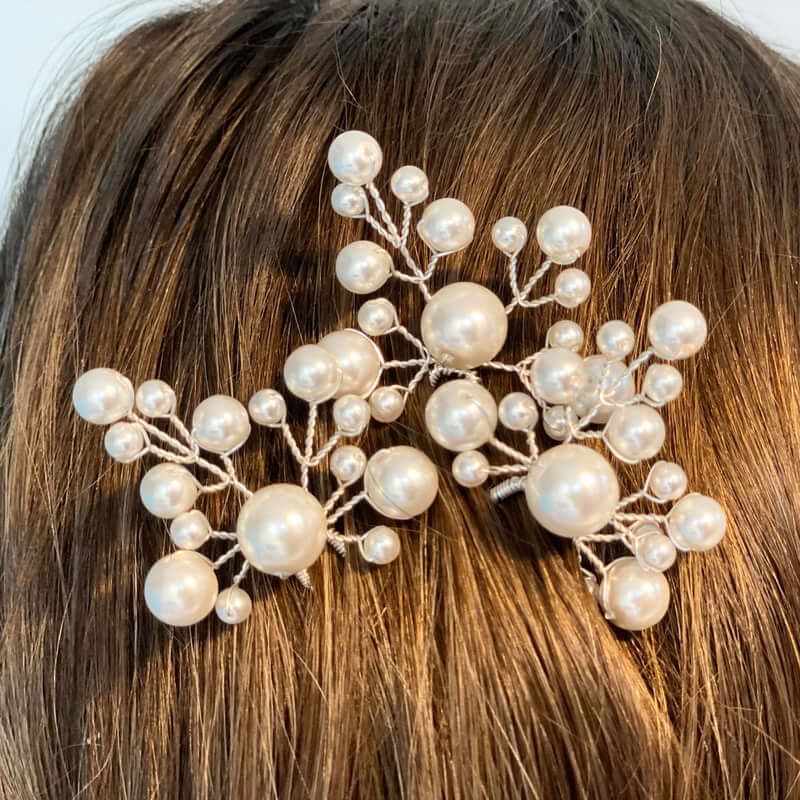 If you love our Everlasting Tiara, check out our new Everlasting hair combs, hairpins and headband (see colour chart for pearl/crystal options).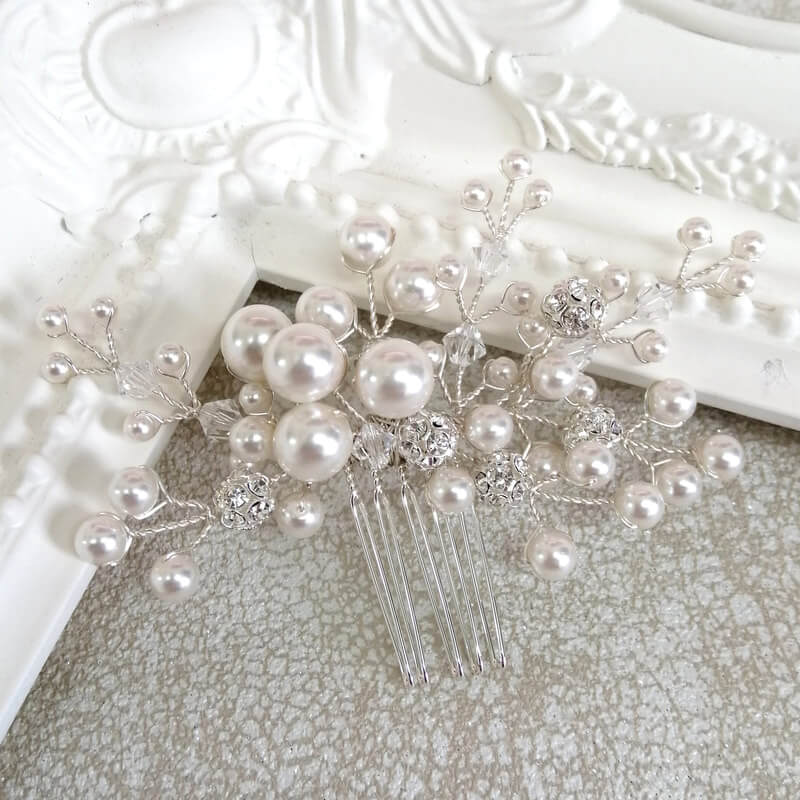 For boho princess brides wanting a "crown of thorns" feel feast your eyes on our Aurelia Headband, Halo and Hairpins.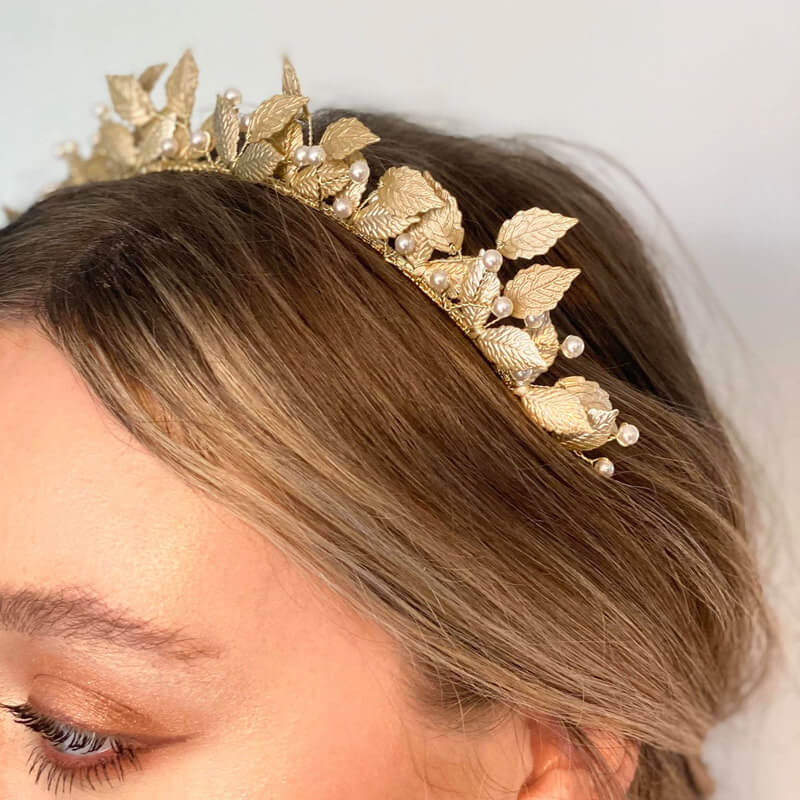 All new designs will be up on the website shortly, but if you would like more information about any of our products or wish to pre-order any items send us an email at sales@headtotoejewels.com.au
Cheers
Rhonda
Other stories