It's Personal
Posted on November 16th, 2021
Giving personalised gifts is like giving a little piece of yourself. It can be unique, memorable and a fun way to mix and match to really bring out the personality of the wearer or giver.
Our name bracelets and necklaces are made using 4 (four) gold letters with the option to add additional letters. Our personalised 'initial' necklace and bracelet use a single gold letter as a stylish option for those that love simplicity. Pastel coloured freshwater pearls ensure these pieces look timeless and elegant.
The collection includes: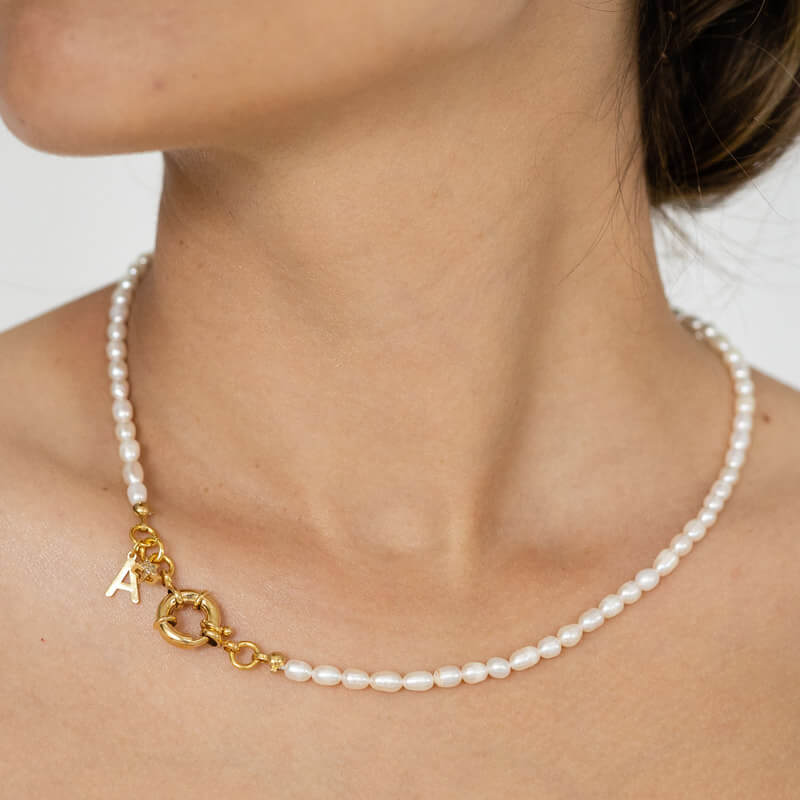 ARW681 Name Bracelet
ARJ681 Name Necklace
ARW683 Personalised letter bracelet
ARJ683 Personalised letter necklace
The ultimate gift for brides, bridesmaids, maid of honour, flower girls, mothers and friends.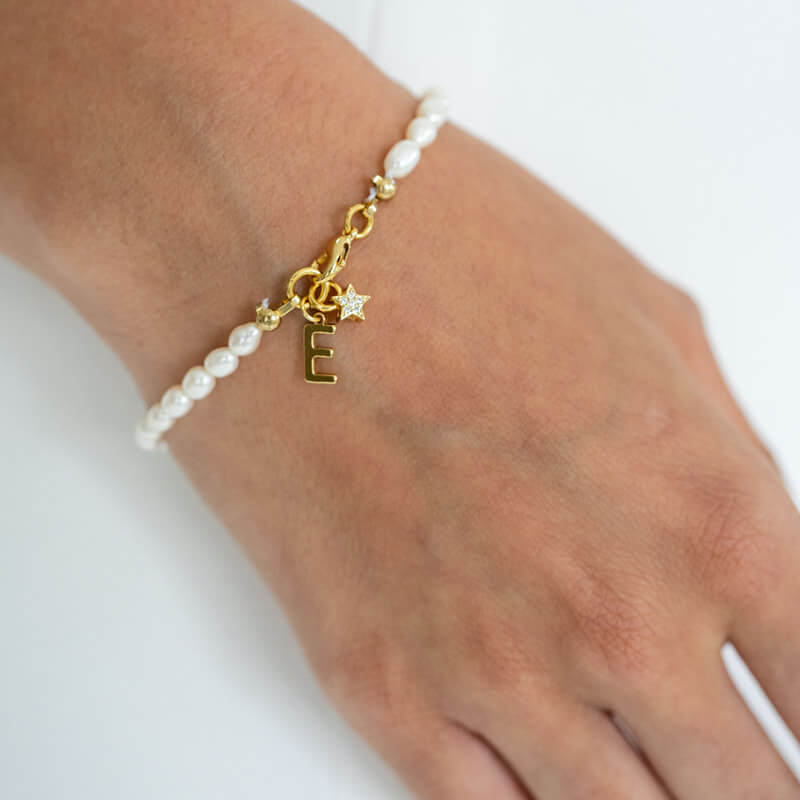 Cheers
Rhonda
Other stories