Product of the Month
Posted on July 2nd, 2020
Ahhhhhh it's such a relief to finally have some normality back to our Industry. As of tomorrow (July 3) up to 100 persons can gather for a private wedding ceremony regardless of the size of the venue (Queensland). Hip hip Hooray!!!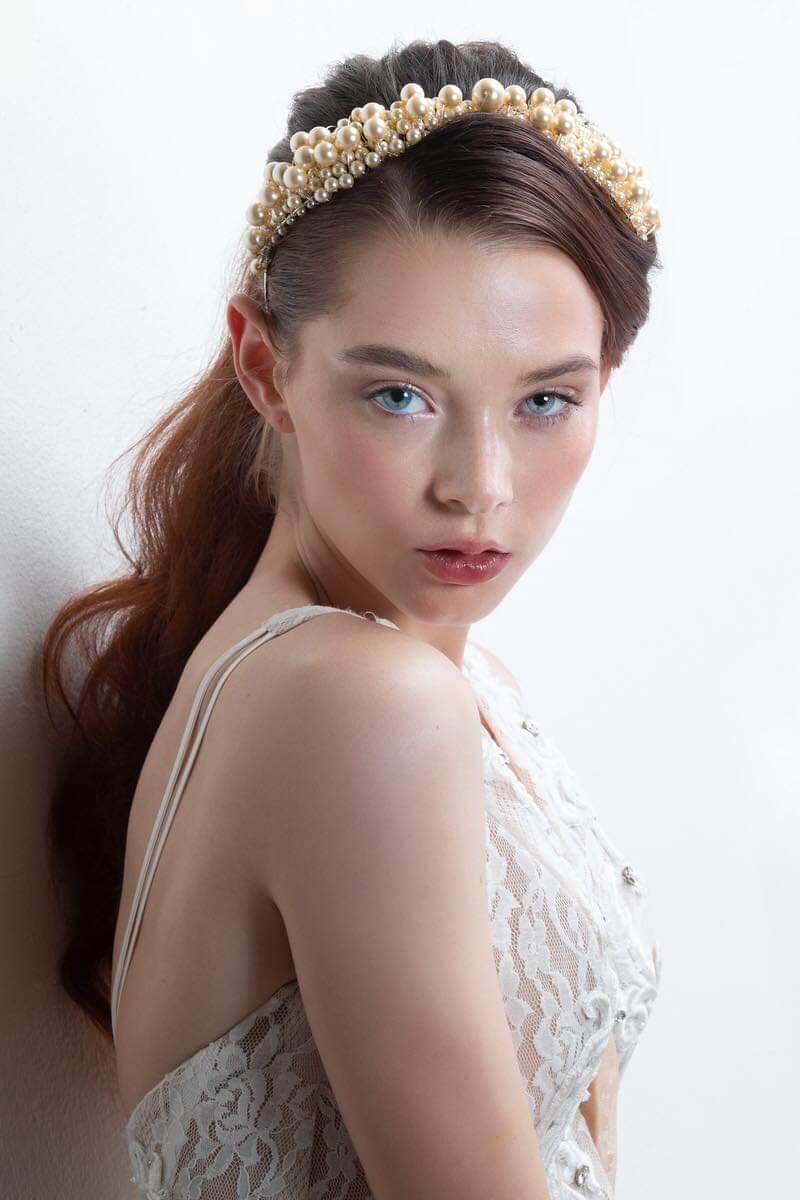 So while we're all embracing the spirit of freedom from the lifting of restrictions, it made sense to have our Spirit Headband the "Product of the Month" for July, 2020.
The large pearls give this piece a modern feel that would work well with any style of dress. This piece can also be worn again and again after the big day.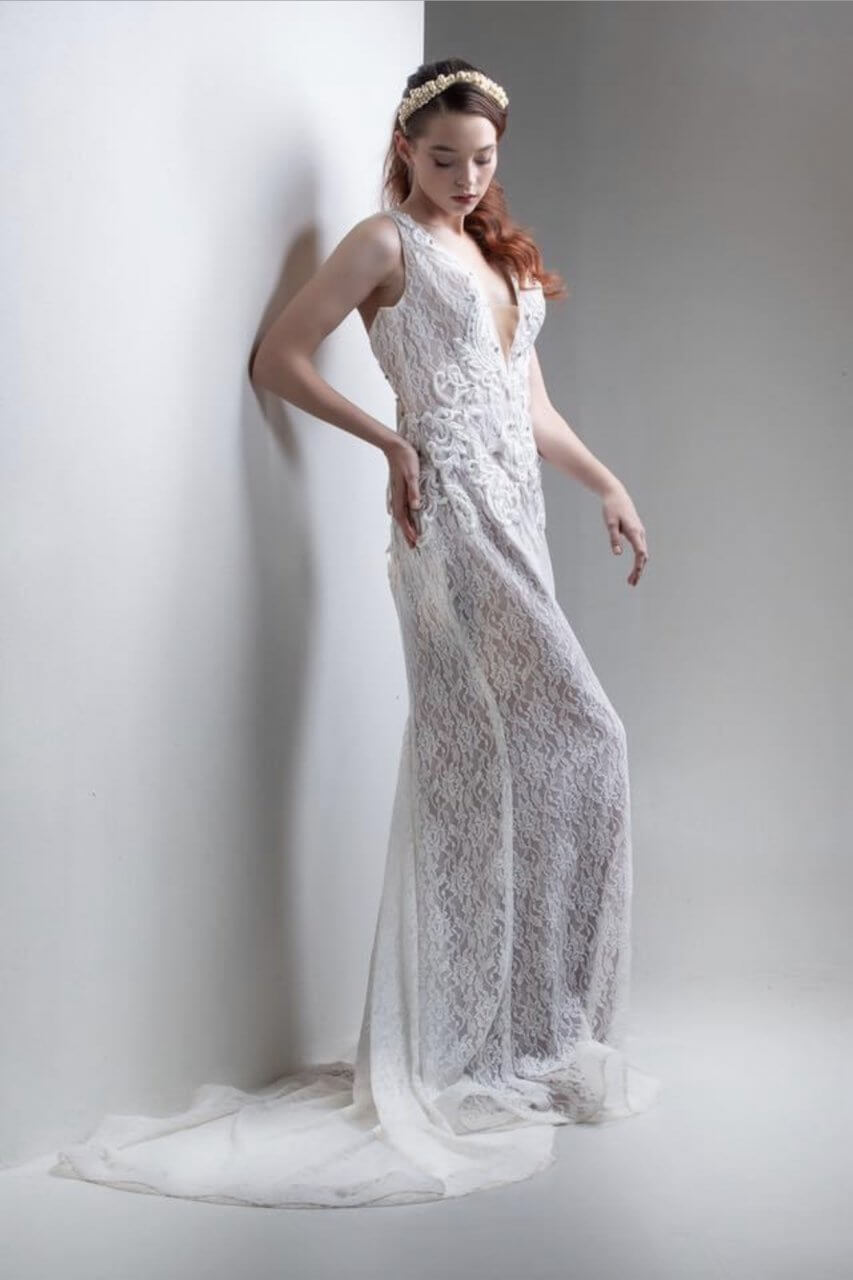 This headband can be purchased in any of our eleven pearl colour options including white, ivory, cream, creamrose, oyster, rosaline, powder rose, platinum, vintage gold, grey and dark grey.
If you would like any further information on this stunning pearl headband please do not hesitate to contact me.
Cheers
Rhonda
Other stories