CQ Wedding Expo
Posted on October 14th, 2020
It's only 3 weeks till the CQ Wedding Expo!
The CQ Wedding Expo will be held at the Robert Schwarten Pavilion on Sunday 1 November, 2020 from 8.30am until 1.30pm.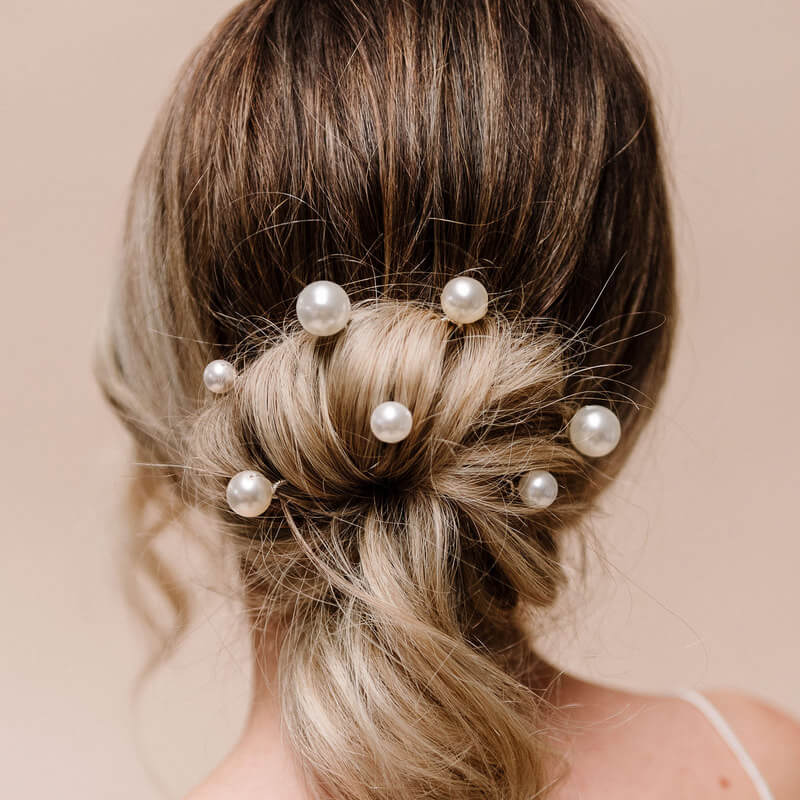 I'm sure we'll see many enthusiastic people as a lot of couples need to complete and/or start their wedding planning.
Bridal Expo's feature a whole host of local wedding professionals including marriage celebrants, wedding photographer/videographer's, florists, reception venues and, of course, bridal jewellery.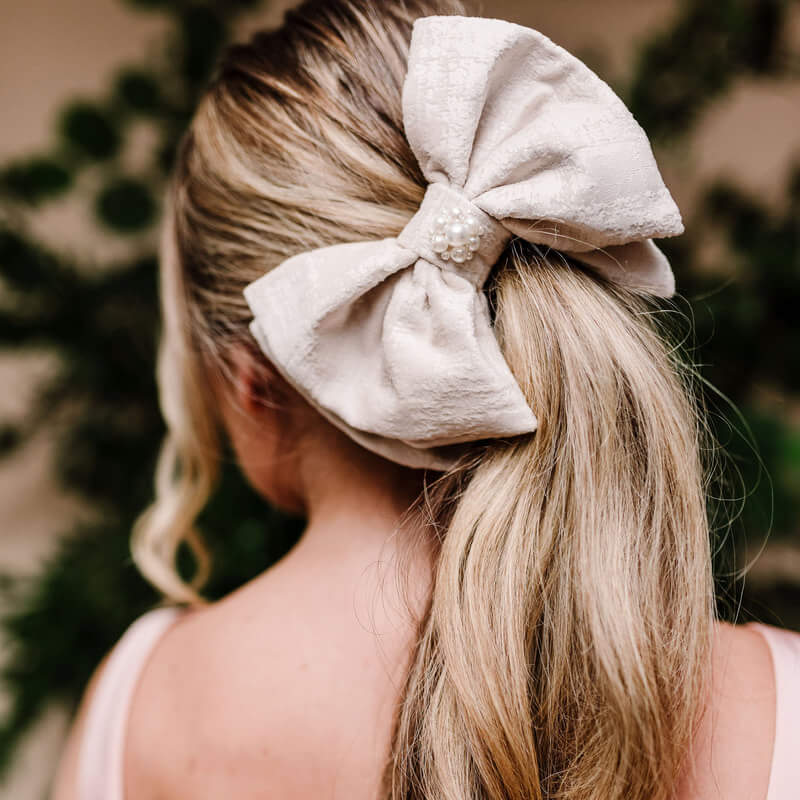 It is also a great way to save money as, aside from door prizes, raffles and give-aways, most exhibitor's have fantastic deals to offer brides that attend the Expo.
A Bridal Expo is also a wonderful opportunity to see the latest in bridal fashion trends, from wedding gowns, veils, bridal bouquets, hair and makeup, bridesmaid dresses, cakes and food/beverage options. It's a great place to get some awesome advice to help plan the perfect day for you.
See you at the Expo!
Other stories